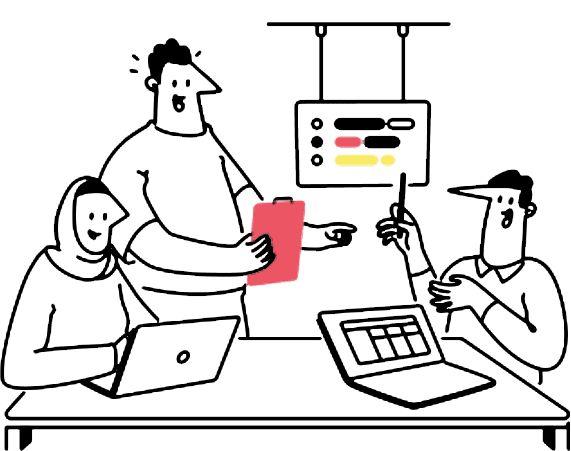 Dev Studio
Website
Web Application
Mobile Application
Maintenance And Support
Plugin Development
Ecommerce Platform
CMS Development
Mini Programs Apps
CRM Platform
APIs
Animation
Headless CMS
Dev Studio
Our Dev Studio excels in crafting high-performance web and mobile solutions, from fast-loading websites to e-commerce builds. Our Agile process ensures success with milestones, iterative design and development, rigorous testing, and client feedback. Contact us to start your project.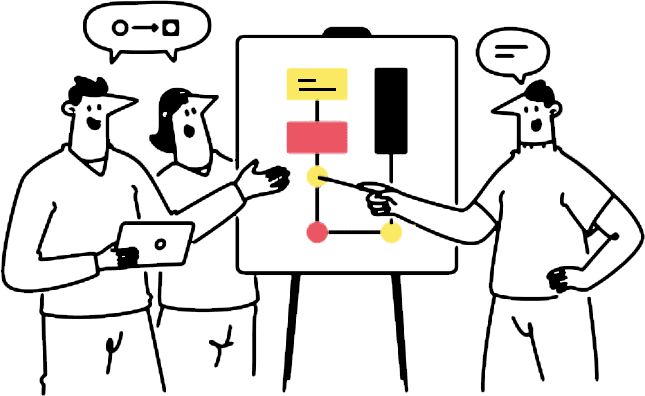 Design Studio
UI/UX
Graphic Design
Interaction Design
Prototyping and Animation
Game Design
Digital Art
Illustration
Character Designs
Concept Art
3D Animation
Design Studio
Our Design Studio drives your brand forward with creative designs. From start to finish, we offer a structured process: Discovery, UX Design, Visual Design, and Interaction Design, leading to Prototyping. Contact us to start your project today.
Have a project for us?
Let's Discuss